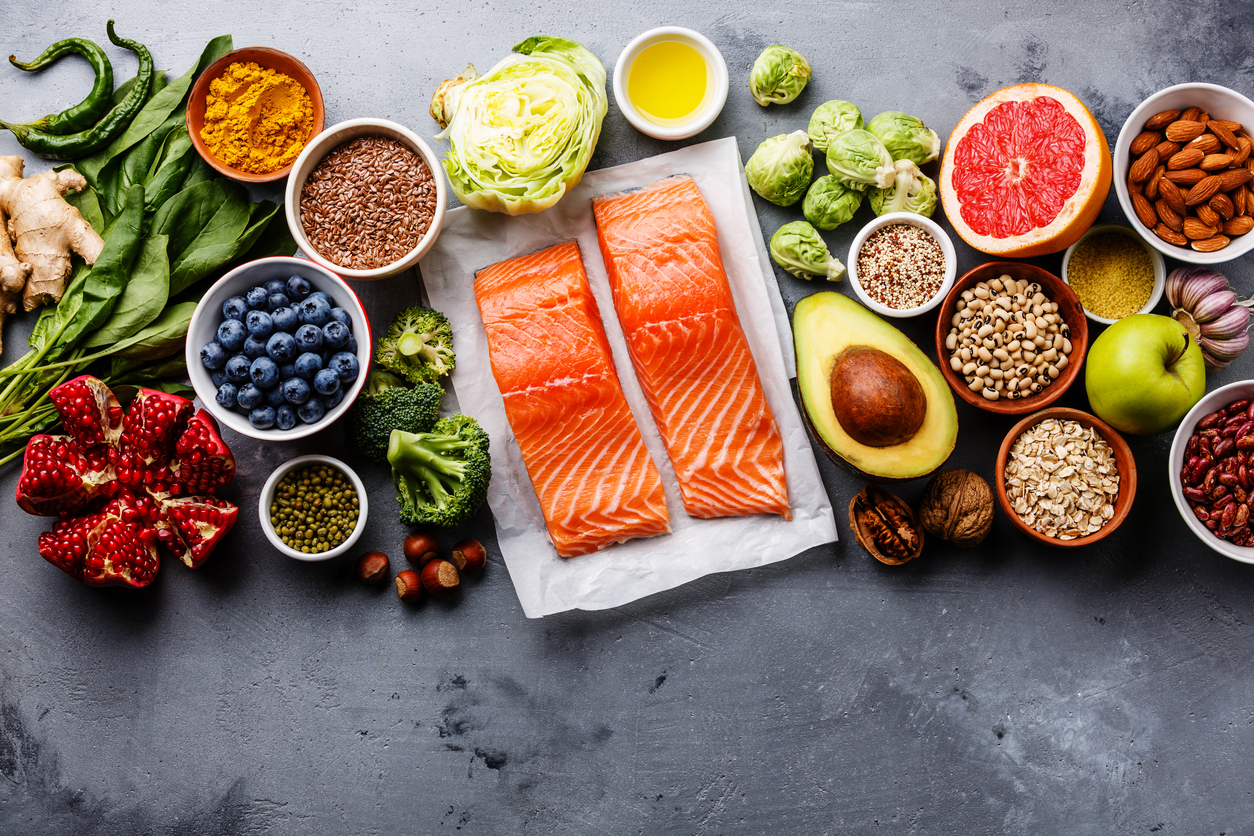 With summer upon us, athletes face unique challenges to stay consistent with their nutrition and training protocols. Between kids being out of school, parties/social events, and travel, many can easily lose their hard earned progress. Rather than taking steps back, try these 3 tips to move forward throughout the summer months!
Control What You Can Control
This may sound very simple, but it is crucial for staying on track. You may not be able to control your circumstances, but you can control your choices! Maybe you are eating every meal out and you're unable to get to the gym while on vacation. You can still prioritize some type of activity, proper hydration, and protein intake. Go ahead, let loose a little and have fun AND make some good choices. Go for a hike or do some bodyweight exercises in your hotel room. Drink a big glass of water before each meal and eat a good source of protein 3-4 times per day. There is always something you can do!
Avoid the All or Nothing Mentality
Building on the last point, avoid the all or nothing mentality. Too often we get into a tough situation and give up, "Well, if we are eating at In and Out, I may as well get a triple with animal style fries and a shake…" We figure if we're eating there we may as well go big! Remember, you always have a choice. Ordering a lettuce wrapped burger and sharing the fries with someone else will leave you much better off than going "all in." You can enjoy the delicious food with your family and friends without sabotaging your goals. This philosophy can be applied to any situation. Maybe it is saying "no" to chips and salsa or ordering a kid's scoop of ice cream. You can always make a good choice!
Get Back On Track ASAP
Another trap athletes fall into is thinking, "Well, I ate poorly for breakfast, I guess the whole day is shot…" Try to get back on track at the very next meal! Don't let one poor meal turn into 2 or even 3 meals of poor eating. Many "cheat meals" have led to a whole week of bingeing. If you make a bad choice, don't beat yourself up about it. Instead, take action and make sure your next meal is a good one! In these situations prioritize protein, veggies, and lots of water.
Try these 3 tips to keep your hard earned results! Remember no one got fat from one poor meal or one missed training session. Control what you can control and get back on track as soon as possible. Your waistline and sanity will thank you. If you need some good training ideas while you're on the go, ask one of our coaches!