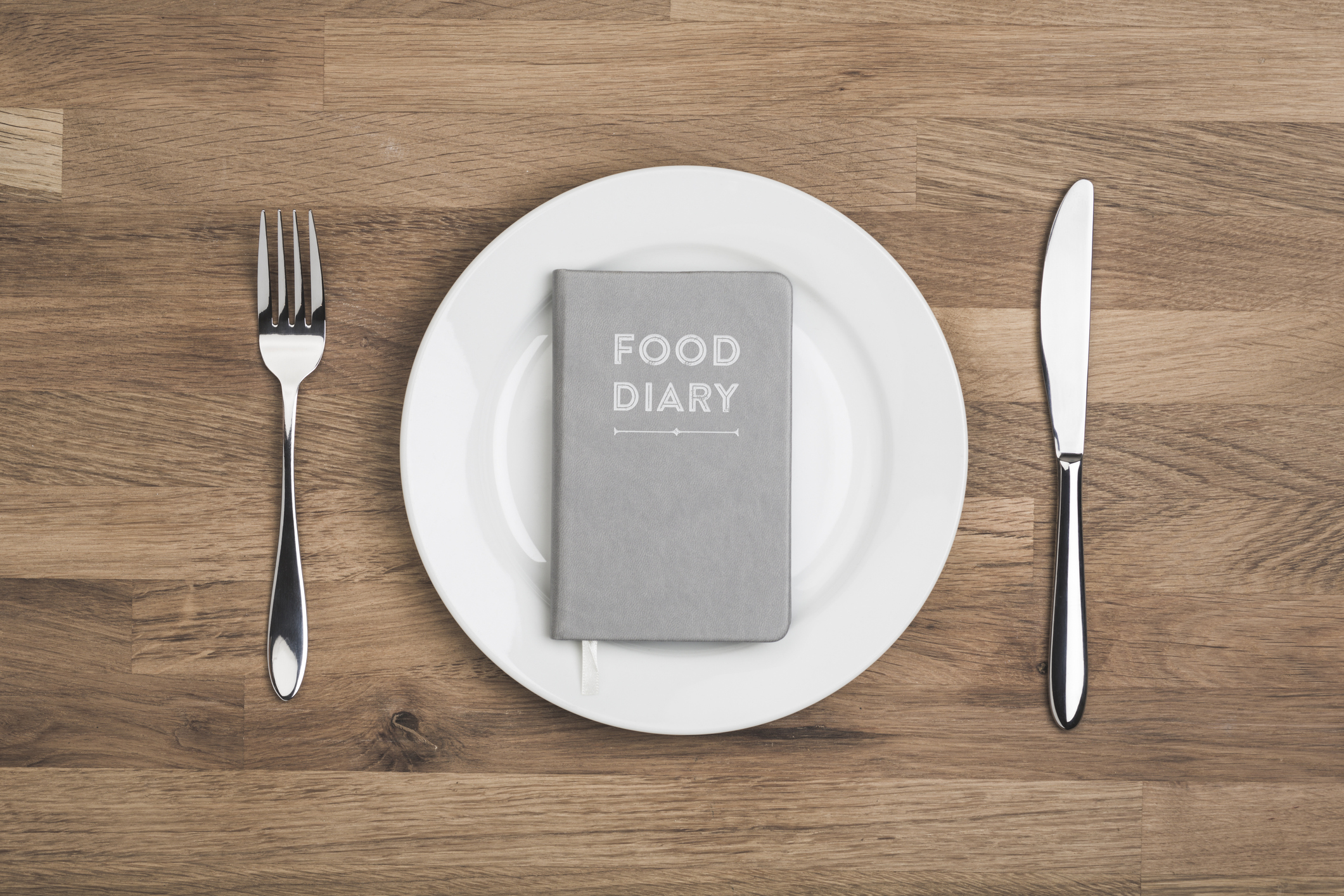 For most of us, one of the most challenging nutritional battles is improving food quality. Switching from convenient and highly processed foods to whole, nutritious foods usually results in greater fiber and protein intake and lower calorie intake. There are times however, even when eating nutrient rich foods, that you can unknowingly consume far too many calories. Despite eating nutritious whole foods, are you falling short of the progress you desire? Try these 4 strategies to make new progress!
1. Track your food intake
The simplest way to evaluate what you are eating is to write it down. You might be choosing the right foods, but consuming far too many calories. Keep a food log for a week, then take an honest look at your intake. Are you really choosing high quality whole foods? Are your portions too big? Are you consuming too many snacks? You may be surprised to find that you are eating much more than you thought.
2. Reevaluate your serving sizes
Finding the perfect serving size is highly individual and varies based on bodyweight, muscle mass, age, and activity level. You can start by using your hand as your serving size measuring tool. Measure your portions and see where you are.
Protein = size of your palm
Carbohydrate = a cupped handful
Veggies = size of your fist
Fats = size of your thumb
Build your meals around lean protein and veggies first.
3. Choose foods that fill you up
Many highly nutritious foods contain a lot of calories and are easy to over consume. Aim to build your meals around foods high in protein and fiber. These types of foods will digest slowly and keep you full for hours. Have you ever noticed how full you feel after a big salad with a lot protein? A meal built around fruits, pastas, or breads (even whole wheat) often won't do the same. All whole foods can have their place in your diet, but many are simply far too easy to overeat.
4. Identify and Eliminate Trigger Foods
Along the same lines of choosing nutrient dense foods that fill you up, it is also important to eliminate trigger foods. A few examples of healthy trigger foods are peanut butter, mixed nuts, low calorie ice creams and granolas. These foods can all be great sources of nutrients, but they're easy to overeat. Have you ever sat down with a spoon and a jar of peanut butter? Have you ever eaten an entire pint of "healthy" ice cream? Sure, these foods are better than many alternatives, but any food that causes you to lose self-control and overeat is a trigger food.
Balance is key in nutrition. We are not robots and should not feel guilty for making less than stellar food choices at times. Remember, even if you are eating healthy foods, understanding your calorie intake is still important. The greatest key to success is consistency over a long period of time. If you are struggling with your body composition and feeling frustrated with your lack of progress try applying these strategies to take an honest evaluation of where you are, then begin eating again with new insight.